As if our growing number of accolades, awards and mentions isn't enough, you can now include Colorado as one of the top best states for business in America.
Recently 24/7 Wall St named the Colorado as the 4th best state for business based on our state's deep pool of talented workers.  39.2% of Colorado adults have at least a bachelor's degree, which is the second largest share in the country, beside Massachusetts. 14.5% of Colorado adults have a graduate or professional degree, which ranks us seventh in the nation in that aspect.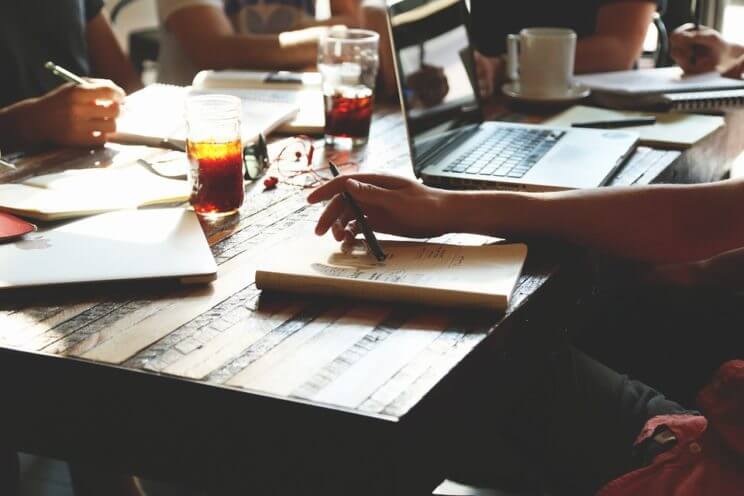 Both of these factors are likely contributors to the ever-growing and high paying, tech business to the area as well as some of the highest paying jobs in the science, technology, engineering, and mathematics fields. We rank fourth in the nation for those too.
When you add to that combo marijuana legalization, and its over $1.1 billion revenue in the first 10 months of 2016 alone, you can understand why we made the list!
These are the top 10 best states for Business in America…
Top 10 Best States for Business in America
#10 South Dakota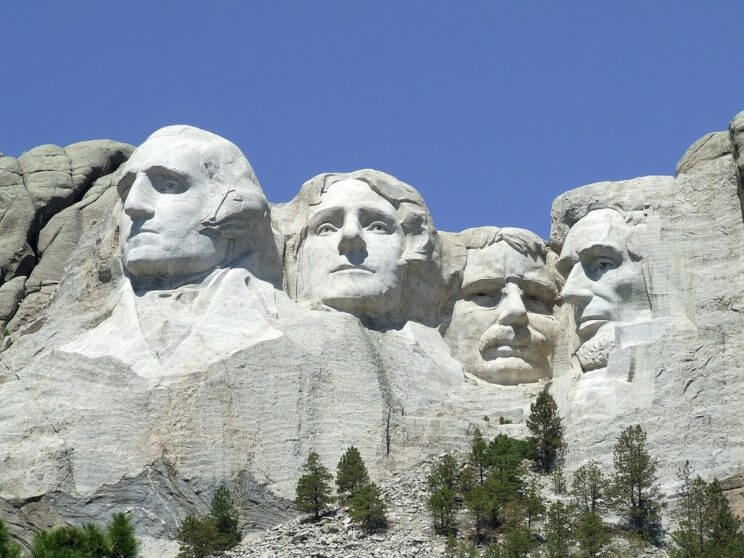 #9 Delaware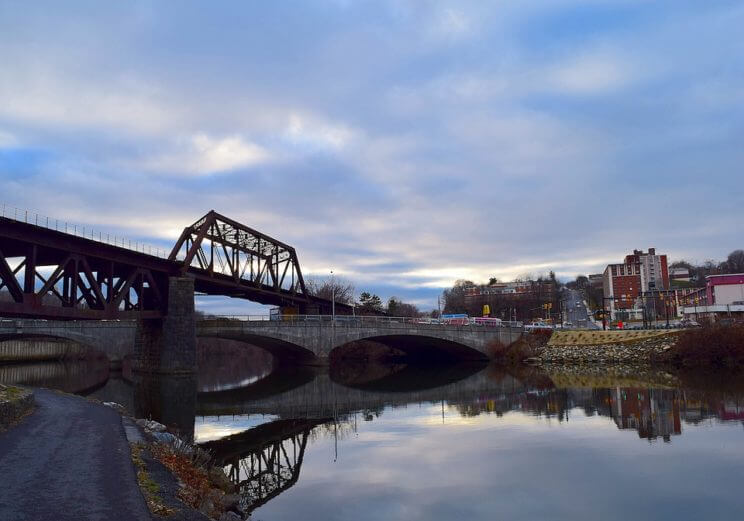 #8 Minnesota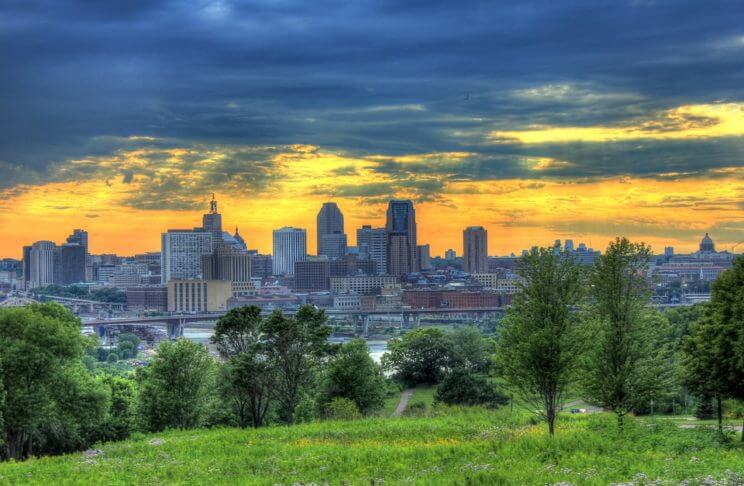 #7 Texas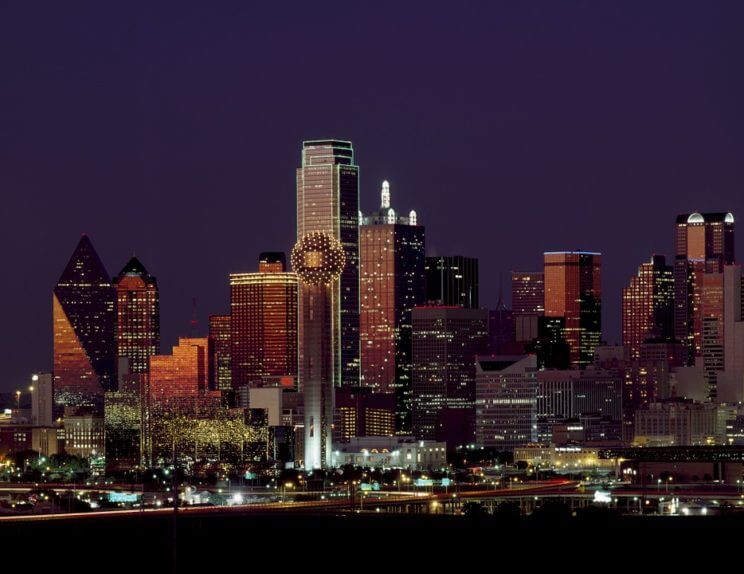 #6 Washington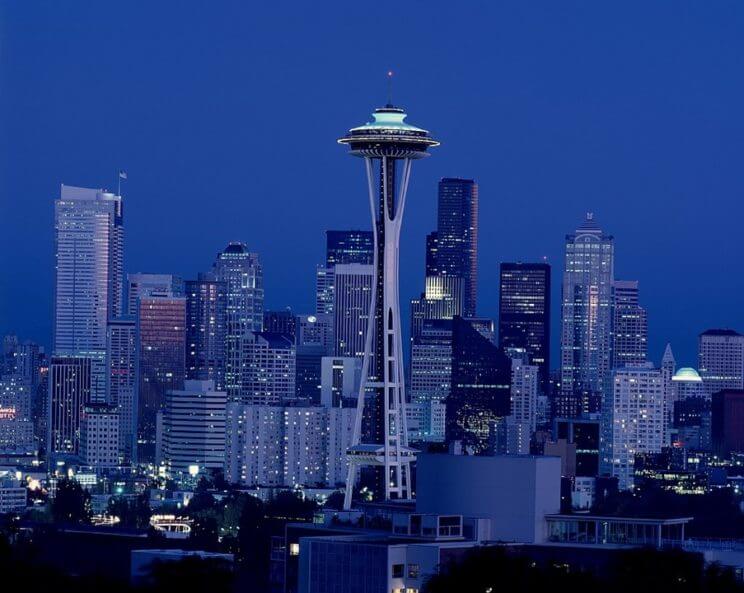 #5 North Dakota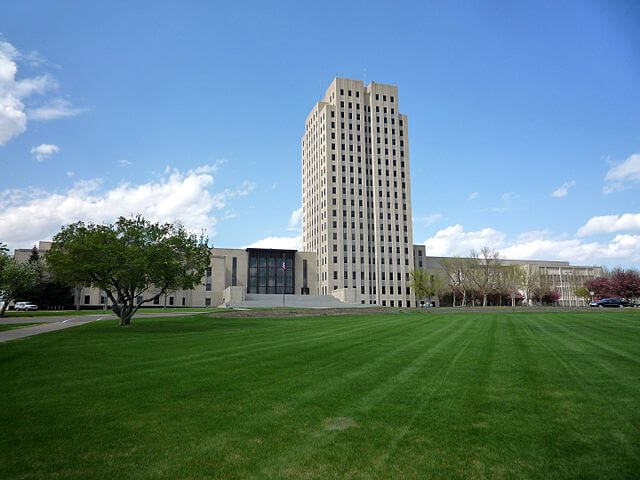 #4 Colorado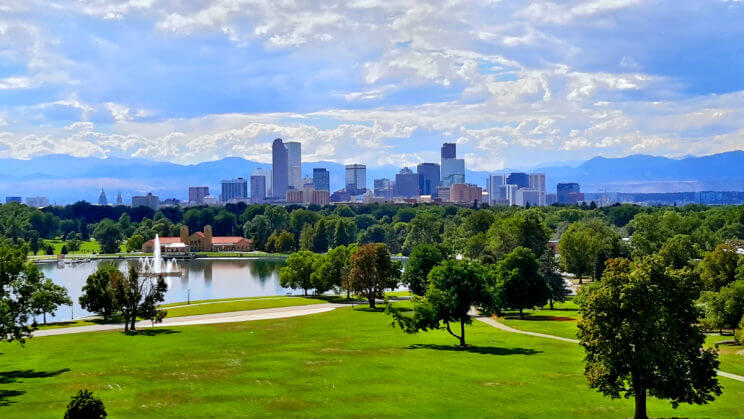 #3 Idaho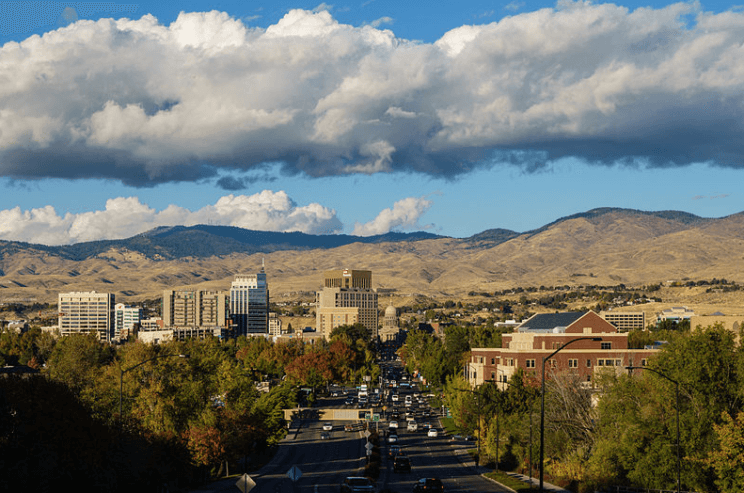 #2 Massachusetts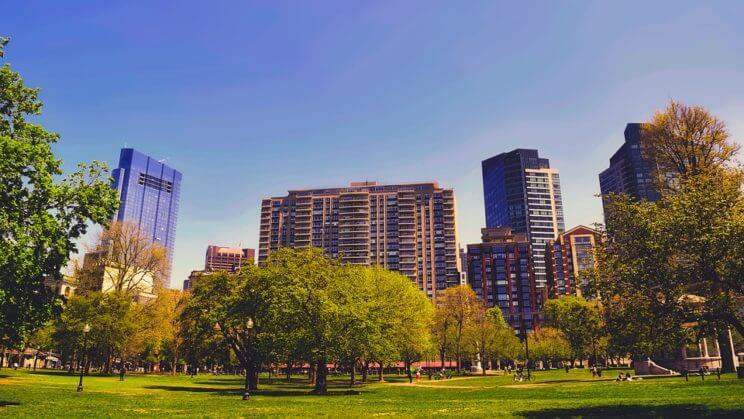 #1 Utah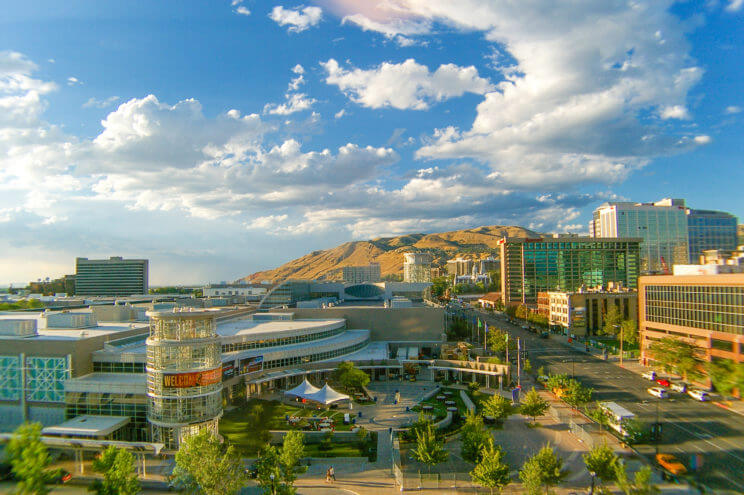 Psst… Check out the complete list of states and where they ranked for business, including the worst states too!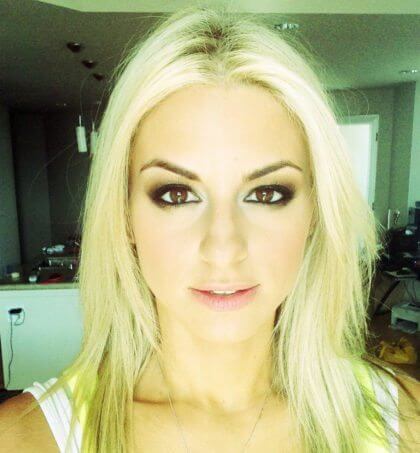 Comments
comments