Cirque Du Soleil is returning to Denver with their brand (2014) new show Kurios: Cabinet of Curiosities!
Kurios is about a late-19th century world inventor who invents a machine that defies the laws of time, space and dimension in order to reinvent everything around him with steampunk elements featuring characters from another dimension that interact with him and a tribute to the power of the human imagination. Suddenly, the visible becomes invisible, perspectives are transformed, and the world is literally turned upside down in a place that's as beautiful as it is mysterious.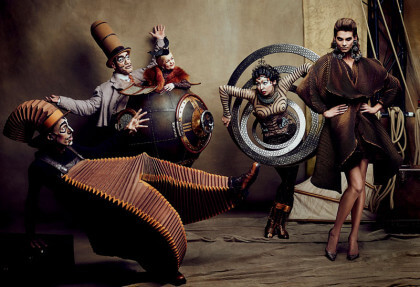 Cirque Du Soleil (meaning "Circus of the sun") is the largest theatrical producer in the world. Originating from Baie-Saint-Paul , Canada in 1984 by two former street performers, Guy Laliberté and Gilles Ste-Croix. Each show is a synthesis of circus styles from around the world, with its own central theme and storyline. Shows employ continuous live music, with performers rather than stagehands changing the props.
Kurios: Cabinet of Curiosities will be showing in Denver from Thursday, June 11 2015 through Sunday, July 26th 2015.
Ticket prices vary depending on area of seating, date and time of show chosen and whether or not you go for a VIP or backstage option. They generally range from $42 – $235. You can view and purchase them online.
Have a very KURIOS summer!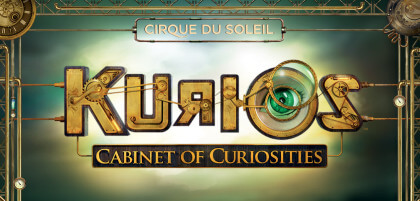 Cirque Du Soleil – Kurios: Cabinet of Curiosities
June 11th 2015 through July 26th 2015
Pepsi Center – Prius West Lot, Denver