The 4th Annual Choctoberfest Colorado 2017 will take place on Saturday, October 14th, 2017 from 10am to 6pm at Arapahoe County Fairgrounds in Aurora!
Choctoberfest is one of Colorado's sweetest festivals, as Coloradans have the opportunity to walk from booth to booth and enjoy chocolate tastings of every chocolate kind imaginable.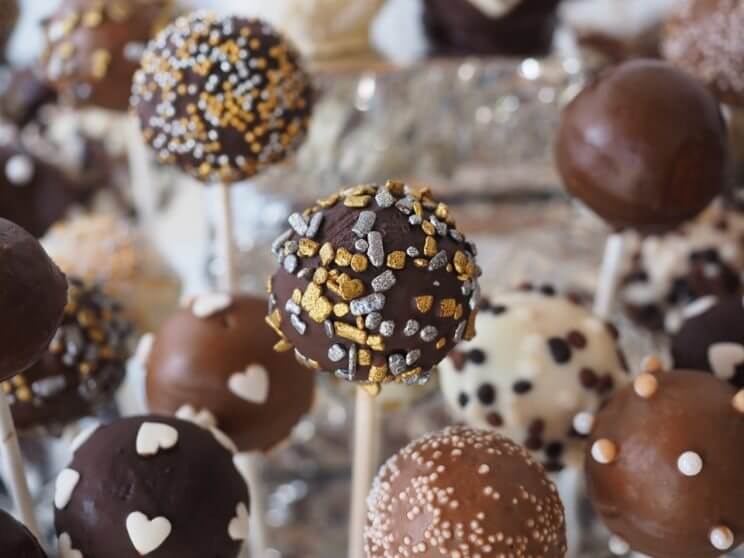 Indulge in chocolate tastings from dark and pure to sweet and milky, gooey to waxy smooth, with nuts, infused with tea, slathered on cakes, infused into wine, beer or liquor, baked into brownies and artfully rolled into rich, melty truffles.
Choctoberfest Colorado will include over 70 vendors from across the US, as well as special events and activities for all ages, such as Chocolatier Championships with People's Choice Award, kids' activities including a Pre-Halloween costume contest, aerial chocolate apple bobbing, a chocolate pudding eating contest, face painting, and more!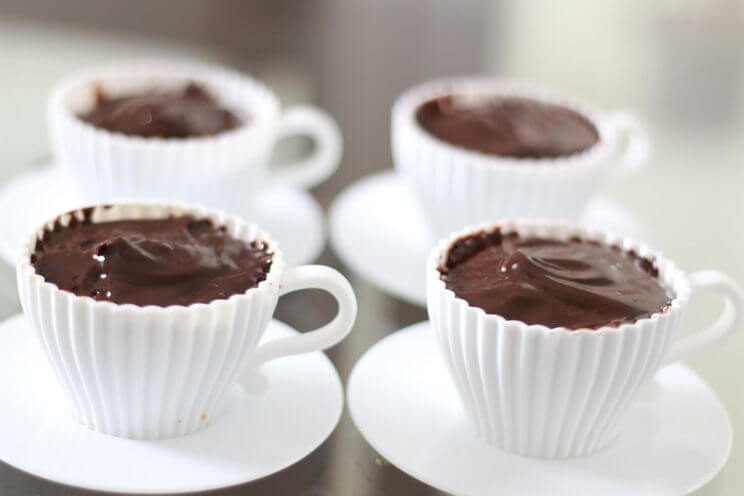 Tickets to Choctoberfest Colorado 2017 are $4.99 for the admission with $10 for a 12 Tasting Ticket or $20 for a 24 Tasting Ticket. They also offer a $50 VIP ticket. Purchase tickets online.
Psst.  A percentage of profits will be donated to The Action Center to benefit needy families.
Arapahoe County Fairgrounds is located at 25690 E Quincy Ave, Aurora, CO 80016. For more information regarding Choctoberfest Colorado, visit: chocolatefests.org.