The Denver Museum of Nature & Science's new and highly anticipated exhibition, Chocolate: The Exhibition, will run from February 12th 2016 through May 8th 2016!
Chocolate: The Exhibition, traces the history of chocolate from its earliest cultivation in the rain forest to its rise in the modern world. The exhibition explores that history with video, interactive displays, photos and more than 200 artifacts.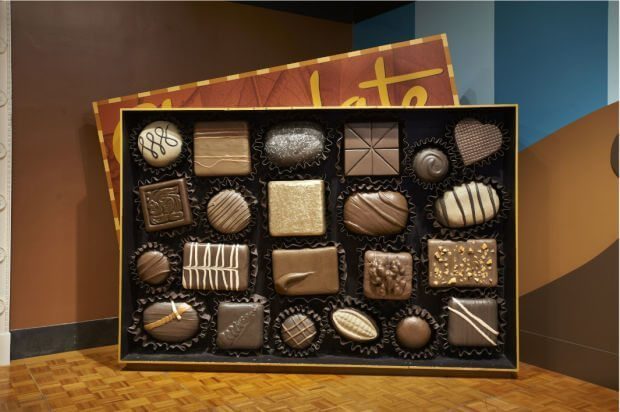 The exhibit will feature displays such as a (man- made) tropical rainforest with a cacao tree replica, a display of sculptures and carved vessels, and chemical residue in pots helped scientists trace the roots of chocolate to the ancient Maya, an Aztec marketplaces, the evolution of chocolate in Europe, the manufacturing of chocolate, the exploration of the relationship between growing, selling, and consuming cacao and finally chocolate today.
Chocolate: The Exhibition Special Events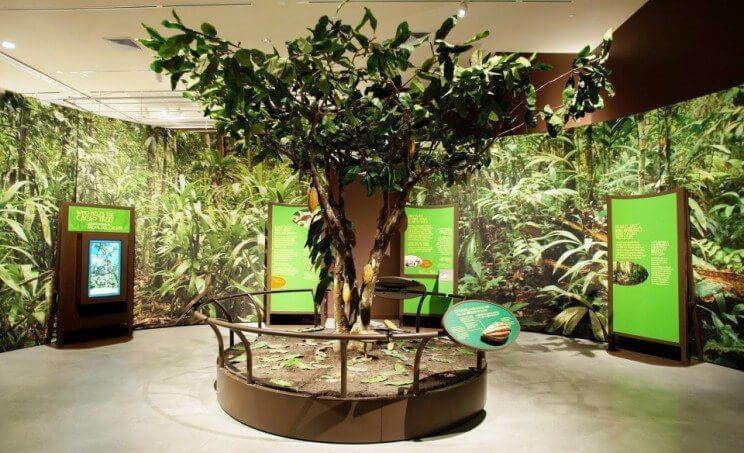 Admission to the exhibit itself throughout its run is FREE with the price of admission to the museum. The Denver Museum of Nature & Science is located at 2001 Colorado Blvd., Denver 80205. Hours of operation are 9am – 5pm daily. For more information about Chocolate: The Exhibition visit: www.dmns.org/chocolate-the-exhibition.