The Children's Museum of Denver at Marsico Campus is officially re-opening on Friday, November 20th 2015!
The Children's Museum Grand Re-Opening will debut a greatly expanded facility featuring six new exhibits and plenty of extra amenities, including a new admission area, an expanded gift shop, new café and additional parking.
Altitude, The Art Studio, Community Tree, Energy, The Teaching Kitchen and Water will join the Museum's popular collection of existing exhibits to make the Museum bigger and better than ever before. Here's a look at what you can experience in each new space:
New Exhibits
Altitude – Scramble up a towering 3½ story climber filled with Colorado icons and a 360° glass peak.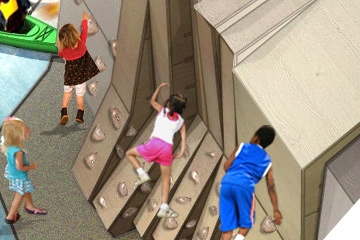 The Art Studio – Find your inner Rembrandt in this 2,300 square foot gallery featuring clay, multiple painting experiences and an artist-in-residence program.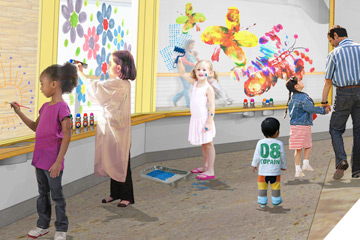 Community Tree – Start your Museum visit at the wildly imaginative entry experience which uses photography to celebrate play, creative expression and our diverse community,
Energy – Find, collect and use resources like wind, solar and fossil fuel to power amazing things.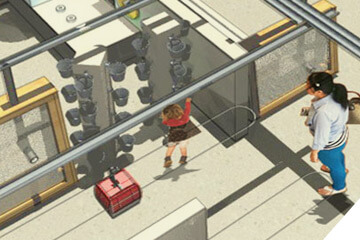 The Teaching Kitchen – Children will be the chefs in this hands-on, fully-equipped kitchen and there will also be cooking demonstrations by chefs and nutrition experts.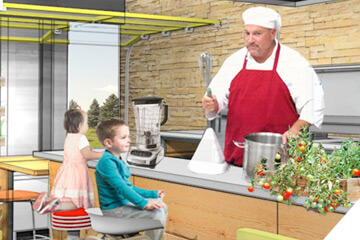 Water – Investigate, test and make predictions about H2O in this splish-splashing urban water experience.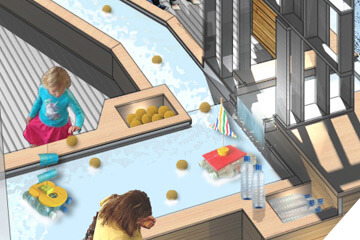 Target ages are newborn through eight years old, but everyone can have a good time at the Museum! Their exhibits are hands-on, interactive and a lot of fun. Last year they served more than 359,000 children and their grown-ups.
Children's Museum Grand Re-Opening
Friday, November 20th 2015
Starting at 9am
2121 Children's Museum Dr., Denver 80211