One of Denver's well-known and loved summer festivals, the Cherry Creek Arts Festival, is returning this weekend to Stanley Marketplace.
CherryArts Festival at Stanley Marketplace, produced by the Cherry Creek Arts Festival, featuring national art and local flavor, will take place from Friday, September 15th through Sunday, September 17th, 2017.
This three-day festival offers a weekend celebration of nationally juried art, live performances and family entertainment topped off with the all-new ticketed Art Brunch event.
Nearly 100 exhibiting artists will participate in 13 categories including ceramics, mixed media, digital art, photography, metalworks and drawing. In addition to the artists, visitors will enjoy children's activities at the Creation Station, interactive art installations, food trucks and and more.
The public is invited to top off the Festival weekend with the all-new ticketed Art Brunch on Sunday, September 17th from 10am to noon. Featuring live music and culinary brunch favorites for family and friends, all are invited to create take-home art activities during the brunch and throughout the Festival site. Tickets are on sale now; $45 for adults and $25 for children 7 to 20 years old, children 6 and under are free.
Purchase tickets to the Art Brunch online. Admission to the festival is free of charge.
"CherryArts is excited to once again partner with Stanley Marketplace for this nationally juried art show in its third year," said Tara Brickell, CherryArts executive director and CEO. "With 44 Colorado-based artists, we are proud to bring the community together through an array of art experiences and art education suited for the whole family."
Check out a complete list of participating artists at: cherryartsstanley.org/exhibiting-artists.
For more information regarding the CherryArts Festival at Stanley Marketplace, visit: cherryartsstanley.org.
Psst… CherryArts Festival at Stanley Marketplace was also featured in our '37 Things to do in Denver this September 2017' guide!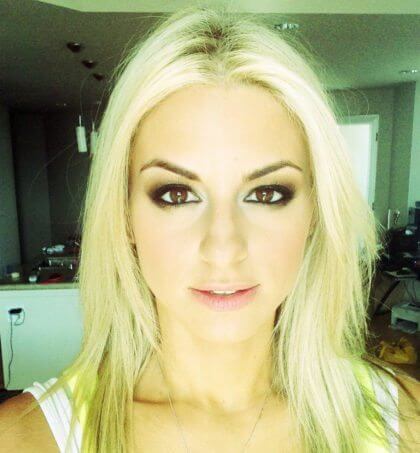 Comments
comments