When the leaves start to change, so does the beer selection at your neighborhood taproom. The return of the cool fall chill means we're seeing fewer of those light, fruity sours in stores and more hearty pumpkin-flavored ales, all of which are sure to go well with the tailgates and harvest events filling your fall calendar!
Denver breweries have certainly honored that warm-to-cold transition in their newly released brews. From light ales to rich stouts, here are some local, autumn-inspired beers that deserve a spot in your fridge all season long. Enjoy!
The Hunt for Red Oktoberfest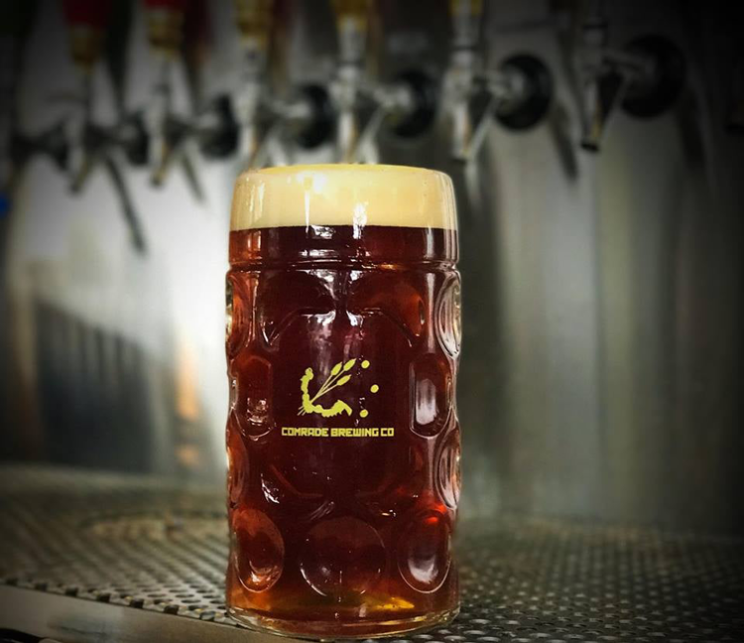 Photo courtesy of Comrade Brewing Company
Brewed with a Munich malt and Hallertau Blanc hops, Comrade Brewing's The Hunt for Red Oktoberfest is the perfect Oktoberfest brew you'll be drinking all season long! Their master brewers cold fermented this beer using Swiss bottom-fermenting yeast, resulting in a smooth amber body with a clean, crisp finish that gives off a lovely seasonal, spicy scent. Head over to their taproom right off of the Cherry Creek Bike Trail to try it and don't forget to pick up a souvenir Comrade stein while you're at it!
Nitro Pumpkin Spice Latte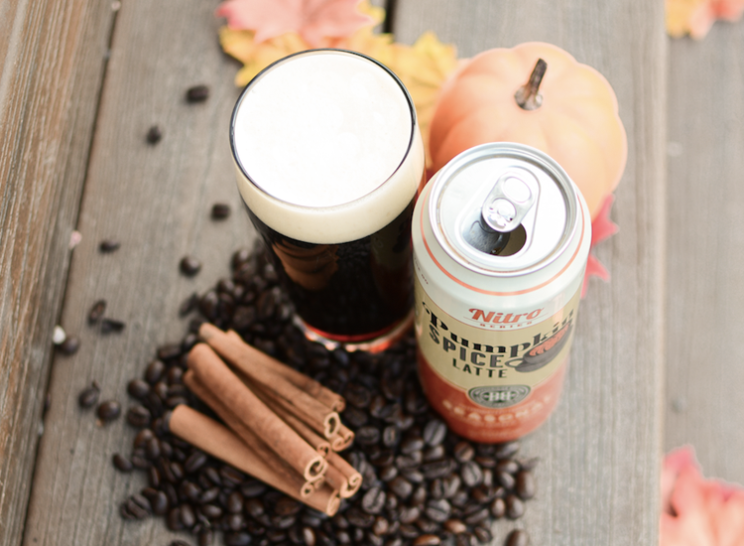 Photo courtesy of Breckenridge Brewery
Forget your traditional barista-made pumpkin spiced latte and grab this Nitro Pumpkin Spice Latte from Breckenridge Brewery instead! This special seasonal brew offers the familiar combination of pumpkin, vanilla, nutmeg and cinnamon that perfectly complements the smooth, creamy nature of nitro beer.
Imperial Hey! Pumpkin Graham Cracker Porter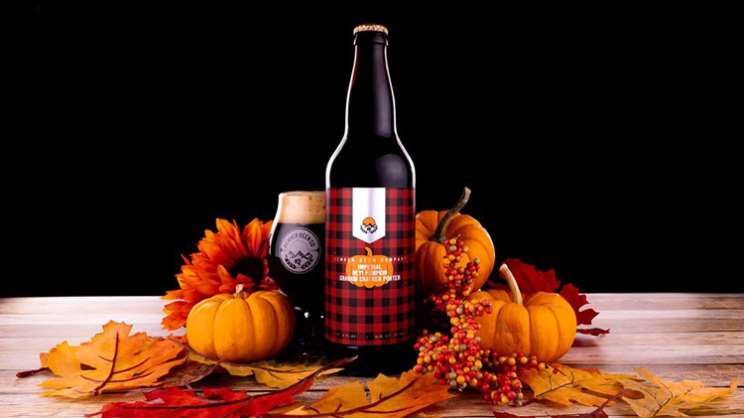 Photo courtesy of Denver Beer Company
This year, Denver Beer Company crafted an imperial-strength brew that will please even the pickiest of beer drinkers! Imperial Hey! Pumpkin Graham Cracker Porter features flavors of chocolate, caramel and pumpkin all accented by subtle notes of cinnamon, clove and vanilla. The warm, roasted finish pairs well with chilly nights and fire pits.
Hazy Trail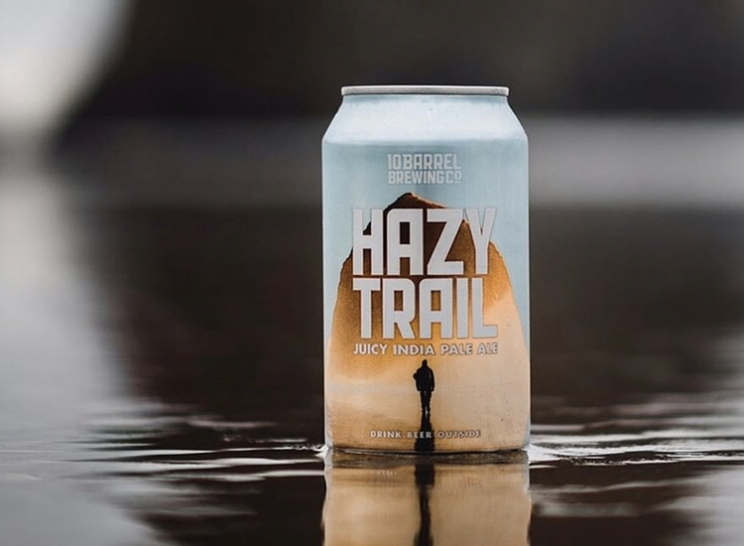 Photo courtesy of 10 Barrel Brewing Company
Inspired by traditional trail beer and featuring a soft malt backbone and a tropical hop profile, this beer was specifically crafted for your next great adventure. As an American IPA, it provides a great balance between bitter and fresh. And while this is available all year, it is the perfect sipper for warm autumn afternoons and cool fall hikes!
Autumn Peach Blond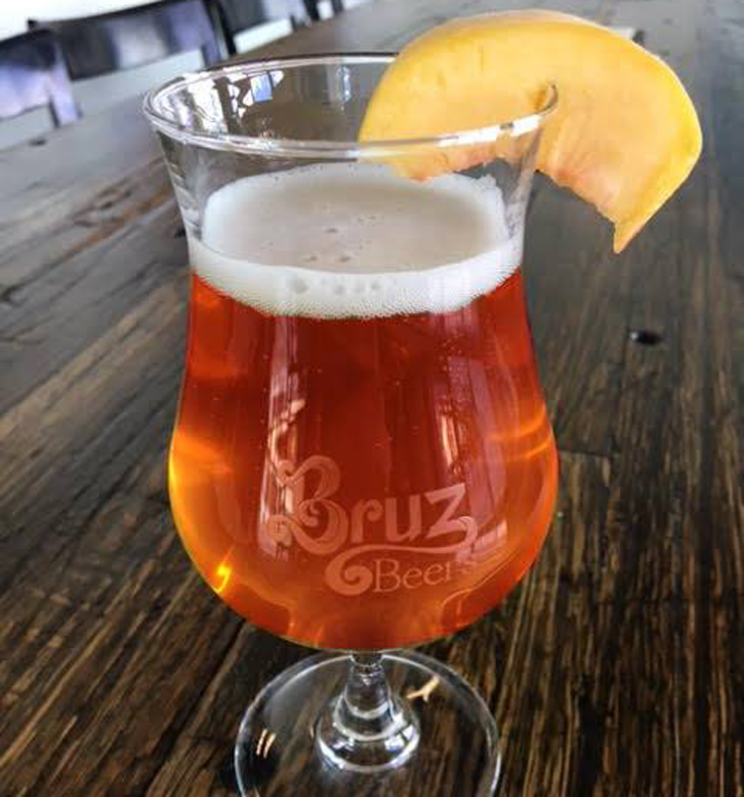 Photo courtesy of Bruz Beers
If you're still desperately holding on to summer, this light and crisp beer will definitely help you ease into the new season. Clean flavors and aromas of fresh peaches, honey and golden grains—the Autumn Peach Blond is vibrant and refreshing, calling back to the warm days of summer and helping transition us into the colder months.
Big Bad Baptist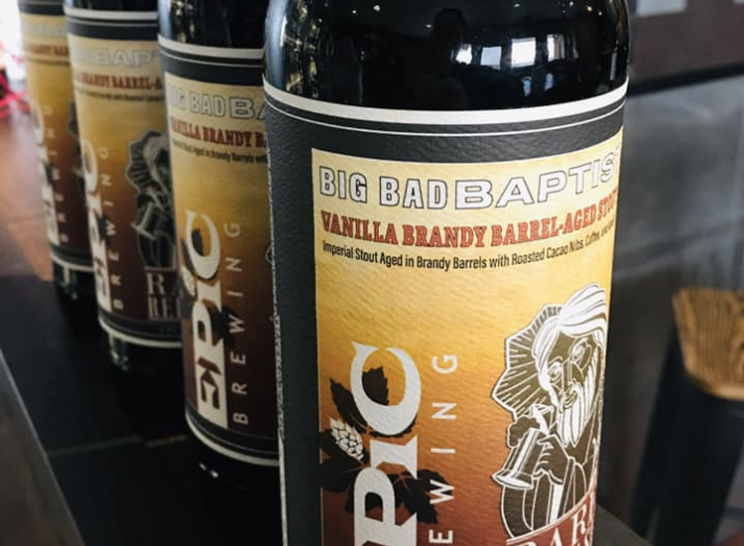 Photo courtesy of Epic Brewing Company
We can't think of two fall flavors that go better together than vanilla and brandy! Epic Brewing's newest rare release, which was aged in brandy barrels with cacao nibs, coffee and vanilla, is sure to be a fall favorite. Look for it at the upcoming Great American Beer Festival and their Denver taproom this season.
Spooky Hollow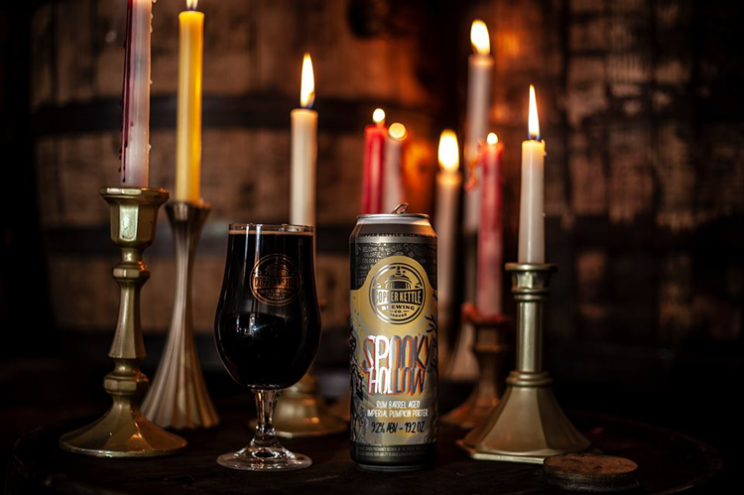 Photo courtesy of Copper Kettle Brewing Company
If you decorate for fall in early August, drink a pumpkin spiced latte on the regular, and plan out your Halloween costume months in advance—this new release from Copper Kettle Brewing Company is for you! Clocking in at a whopping 9.2% ABV, this brew is a rum barrel-aged imperial porter featuring spices that give it a pumpkin pie taste.
Pantalone Rojo's Red IPA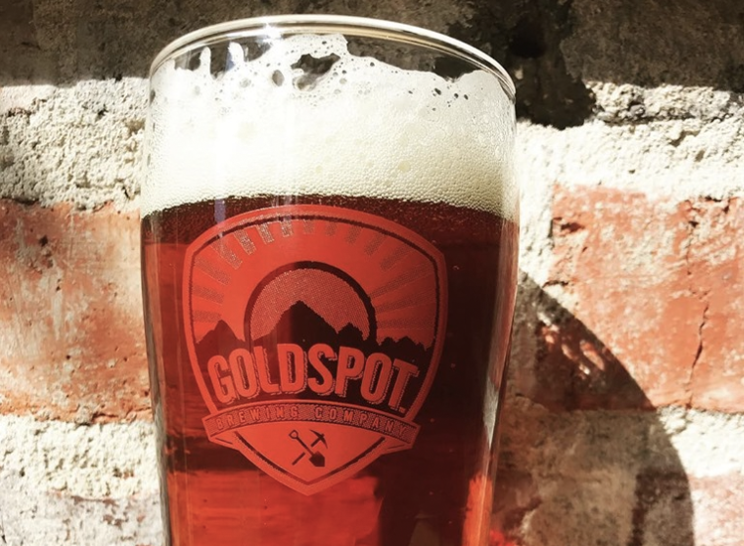 Photo courtesy of Goldspot Brewing Company
When fall rolls around, look for this light and flavorful autumn IPA from Goldspot Brewing Company. Instead of adding more pumpkin to the gauntlet of fall-themed beverages, this beer features notes of orange and pine that complement notes of caramel and stone fruit from the malt.
S'mores Yeti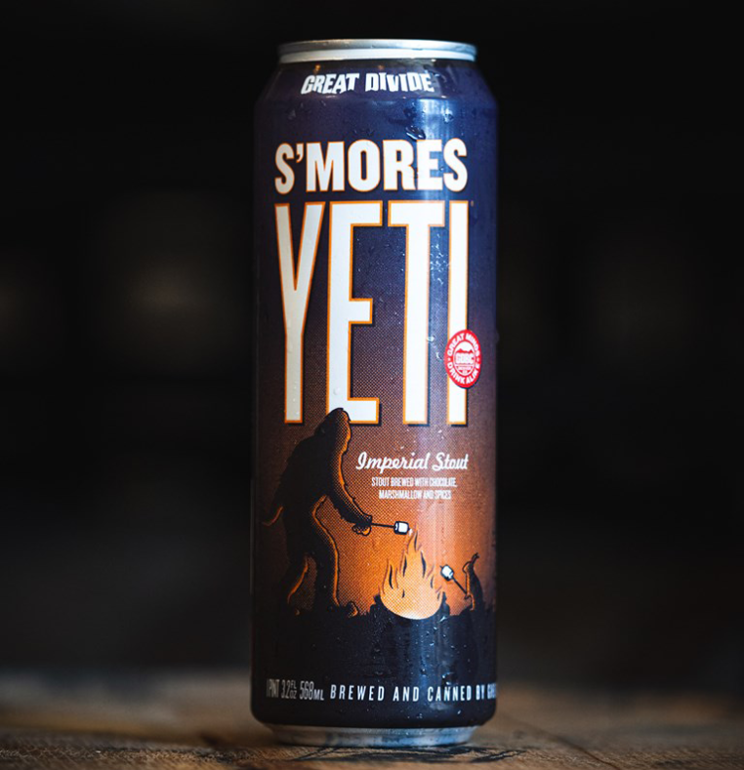 Photo courtesy of Great Divide Brewing Company
One sip of S'mores Yeti from Great Divide Brewing Company will transport you to a cozy campfire in the Colorado wilderness where spooky stories are both made and told. Enjoy all the tastes of the classic campfire dessert blended of the rich, roasty malt flavor of their original Yeti Imperial Stout.
Pumpkin Porter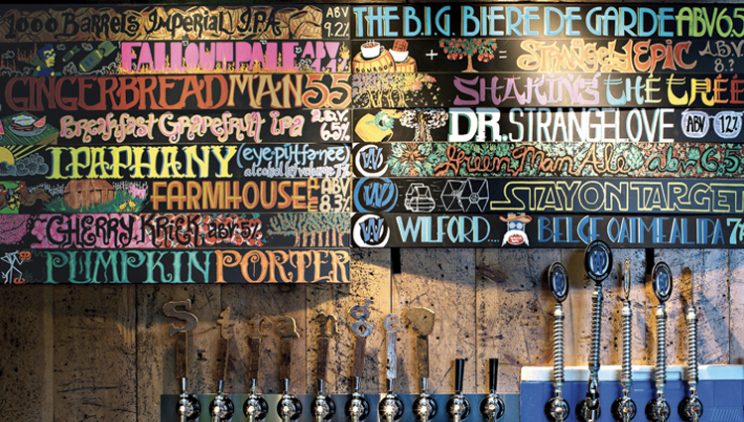 Photo courtesy of Strange Craft Beer Company
Pumpkin-y with overtones of toffee and burnt chocolate, Strange Craft's Pumpkin Porter is a seasonal Denver favorite coming in October. What makes this brew truly special, is that they use real pumpkins that are roasted in an industrial-sized convection oven. You can find this perfect fall concoction in stores all over the city.
Cheers!
Let us know about your favorite fall beer release in the comments!