Celebrating a birthday party or special occasion with a group of people might seem like a daunting task. Instead of going for the usual dinner party idea, we've rounded up the best adult group party ideas in Denver for you to try!
The Best Adult Group Party Ideas in Denver
Belt Out Your Favorite Hits
Round up your group for a night of fun, music and laughs by hosting your party at a karaoke bar or lounge!
Voicebox, located in the RiNo neighborhood in Denver, allows you to reserve a room for your group in one of their 10 private suites. Guests can then choose their song selection by going online to vbsongs.com, enter their karaoke room number, and select songs from their vast catalog of tracks, Voicebox also assigns each room a personal server, where you and your group can order food and drink items, both alcoholic and non-alcoholic options.
Armida's is a Denver staple karaoke restaurant, lounge and bar, located in the Capitol Hill neighborhood. Armida's offers karaoke 7 days a week on the main floor, with an additional upper level karaoke lounge on Saturday and Sunday. Cuisine offered is Mexican, and the cocktail list includes drinks such as Mojitos and Margaritas.
Race Each Other
Unser Karting & Events offers private group parties and events where you and your friends get to strap into their karts and get ready for some high speed racing around their indoor track. After racing, head into the Trackside Tavern, or your pre-booked event space, to continue the fun. The tavern features a full bar with 12 beers on tap, an espresso bar and a food menu. There's also catering options for larger groups, cake options, prize options and more.
K1 Speed Denver features all-electric karts, an indoor race track, a spacious lounge, and full snack bar. They offer adult group parties, where you and your friends can challenge each other on the track, relax with a meal, and experience the adrenaline-inducing thrills of indoor kart racing.
Try To Escape Together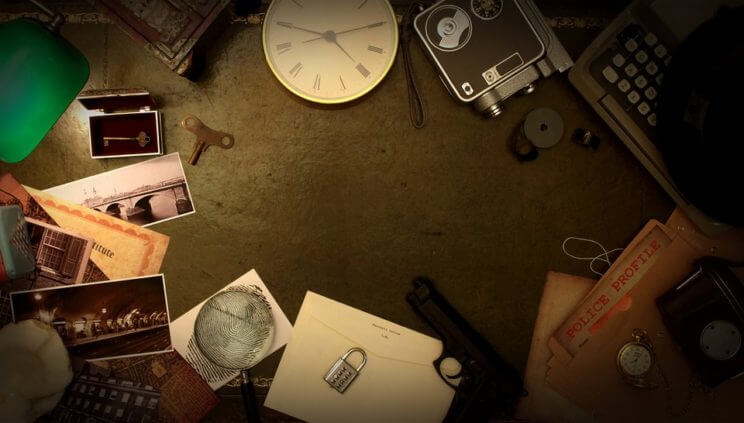 Escape and puzzle rooms are a unique and fun way to enjoy a special group party!
Sprightly Escapes offer you and your group a 60 minute themed-experience, where you and your friends will work together to find clues, solve puzzles, and ultimately escape the room. Their rooms include a variety of creative puzzles and challenges that are sure to work your brain muscles. Themed rooms include an abandoned motel and an escape to prehistoric times.
Puzzah offers missions such as unraveling disappearances, cracking codes, bypassing security systems and more. Each game is designed to respond to your team's actions. As you play, the mission adapts to the pace of your team to give you a tailored experience. Your booking is a private experience and you will not be playing with strangers.
Play Together Or Against Each Other
X-Arena allows you to battle your friends with games that are similar to those on American Gladiators, Wipeout, and Ninja Warrior! They offer over 75 different activities for group parties such as a Jousting Game, Rat Race, Human Catapult, Air Bike, Flying Bike and more.
Rolling Video Games Colorado comes to your location with a 32 ft luxury custom trailer outfitted with 4 HD 55″ 1080P flat screens, 4 XBOX and Xbox One consoles, PS3, 2 Nintendo WII, and 2 WII U, along with an extensive collection of video game titles.
The 1up offers two locations: LoDo and Colfax, and features an arcade bar with more than 90 classic arcade games, 42 pinball machines, 6 lanes of classic Skee-Ball, and multiple sets of Giant Jenga, a Touch Tunes jukebox so you can select your favorite music as well as food and a full bar.
Punch Bowl Social is a great one-stop group outing, that includes a scratch kitchen, craft beverages and signature shareable punches. The 'eatertainment' leader has plenty to keep you busy with unique private karaoke rooms, bowling, ping pong, darts, a brand new giant foosball table, wall-sized scrabble, corn hole, vintage arcade games and pinball.
Go On A Scavenger Hunt
Urban Party Adventure is a cross between a scavenger hunt and a bar crawl! Teams have three hours to run around Denver checking off boxes. Tasks have include dance battles, hula hooping, eating challenges, body shots, shaking hands with bearded men, assaulting statues, and climbing trees. Each task must be documented with a picture and the team that completes the best tasks wins the grand prize!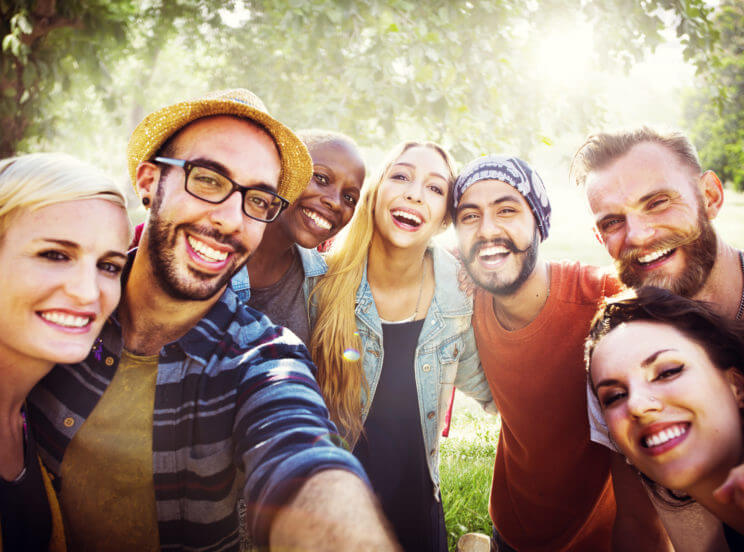 Big City Hunt is designed to bring teams together and help hunters see the city in a whole new way. Team members will assume roles, solve clues, and encounter adventures along the way. Solve a clue correctly and receive points. Their digital leaderboard displays scores from teams all over the world as you compete. Union Station, Coors Field, Brown Palace Hotel and Spa, and Larimer Square are just a few of the landmarks you'll discover on this two-hour hunt.
Pimp Out
If you want to create a special memorable experience then "pimp out" your party with these ideas!
Hot Tub Social LLC is a portable hot tub rental company based in Denver, created to offer a unique approach to social gathering and events. Their hot tubs are lightweight, stylish, inexpensive to rent, and portable, allowing them to place them both indoors and out!
Psst… There currently is a Groupon available for $131 rental instead of $225!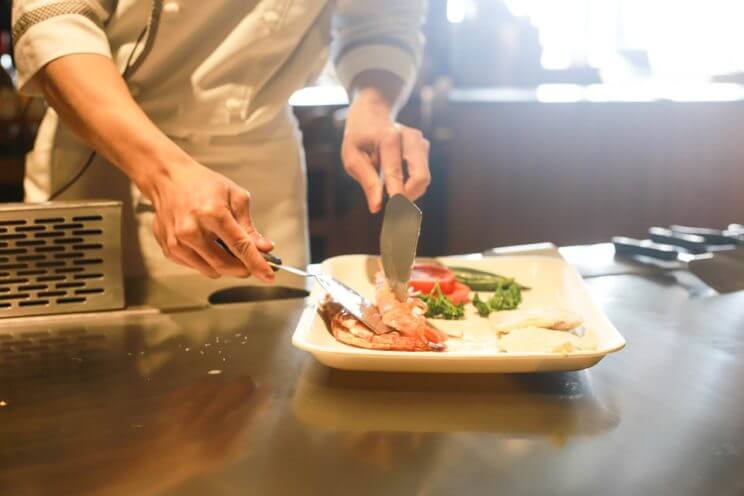 The Cooking Crane is a Personal Chef Service that has been serving the Denver Metro Area since 2007. Founder/Executive Chef David Crane has over 20 years experience in the food business. This service includes a detailed assessment of your meals including dietary requirements, special diet research, menu planning, food shopping, meal preparation, packaging, and delivery of your meals.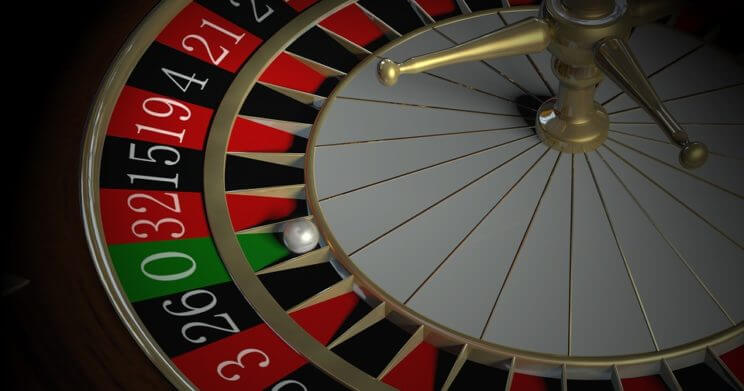 Denver Casino & Poker Rentals is a premier casino-themed party planner in Denver and its surrounding areas. They offer numerous popular games such as Roulette, Craps, Poker, Blackjack and many more.