Demi's Denver Itinerary
7am
Get dressed! Head downtown to The Delectable Egg for breakfast at 1625 Court Place, Denver, 80202.
Recommending the Odwalla Orange Juice which is really fresh versus the simply orange. For your meal I recommend the Home Of The Denver Omelette!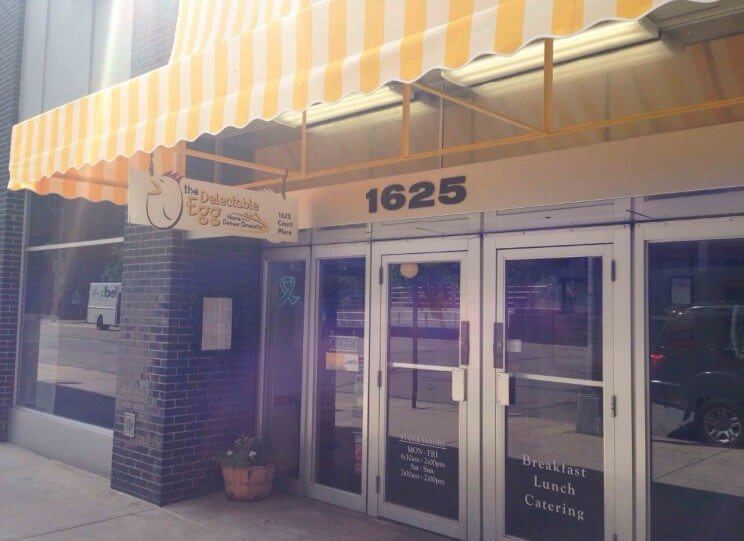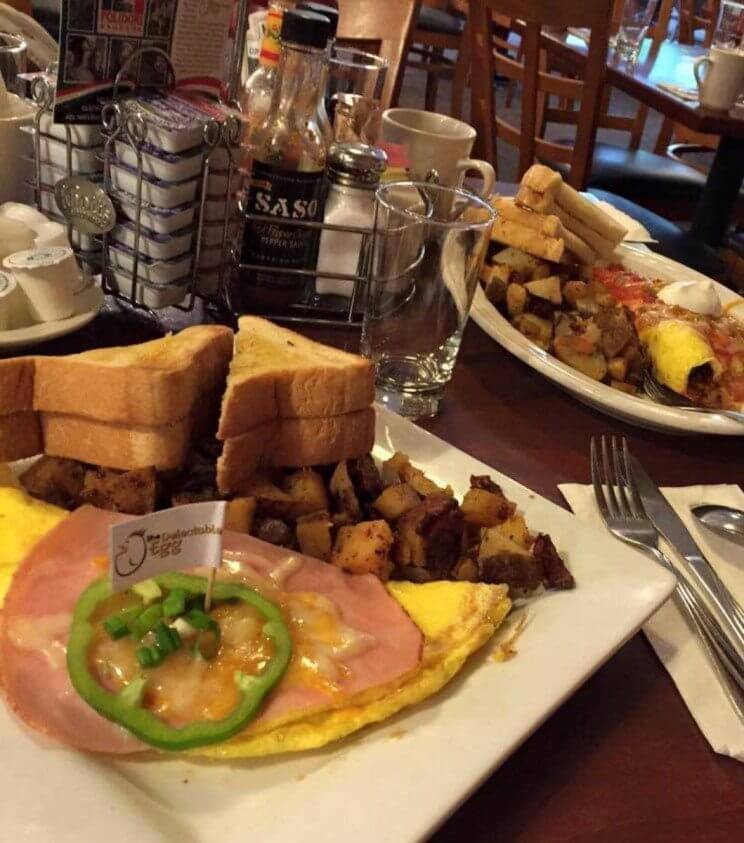 8am
STUFFED?! As you should be Demi! So I figured, next you can head over to your car, then head over to Mount Evans Scenic Byway! It's so beautiful there. Tell your driver to take exit 241 off of I-70 and stay on the road for 1 mile and it should be straight ahead off of state highway 103! Now it's about 28 miles in length and somewhere between 6-7000 of high elevation which is amazing to drive through and look at the scenic beauty is awesome!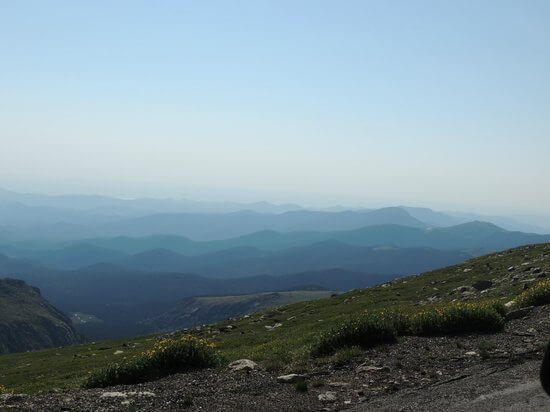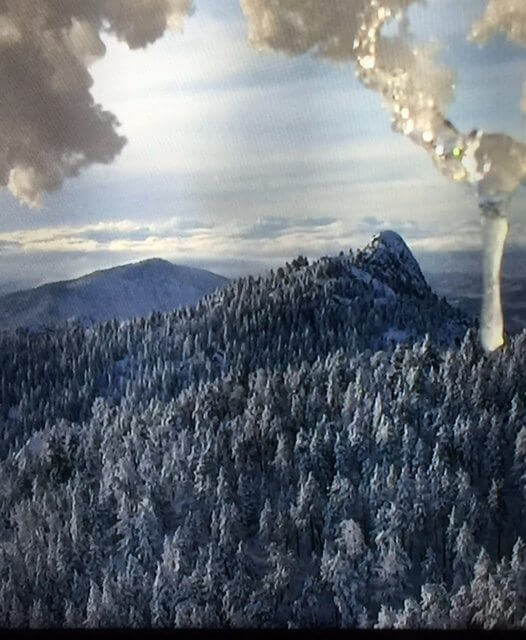 9am
Head back over to your car and the driver will be taking you over to your new hotel! The very very beautiful (and I'm sure you will love all the perks that come with staying at) Magnolia Hotel located right in the heart of downtown Denver. It's near the 16th street mall which is where all the attractions are as far as shopping and restaurants. But since you've just ate, go have a relax in your beautiful room and soak in the jacuzzi why don't ya!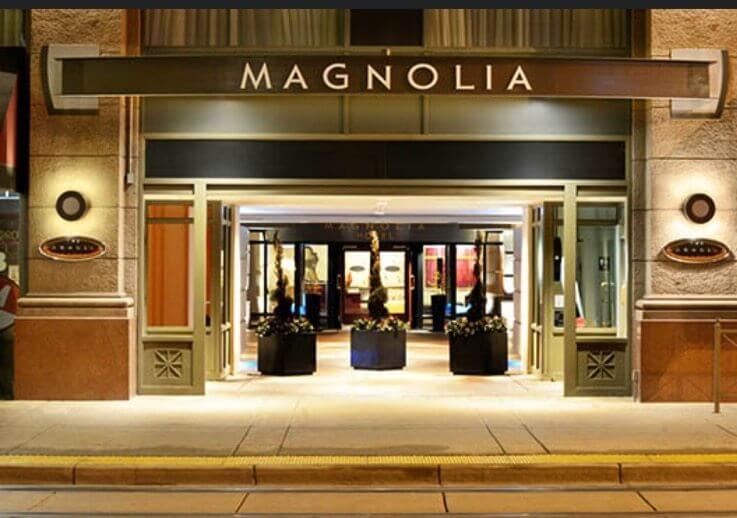 10am
Pack a swimsuit and a pair of shorts and tee and head over to the Budweiser Brewery in Fort Collins. Go on the tour and  the area is beautiful as well!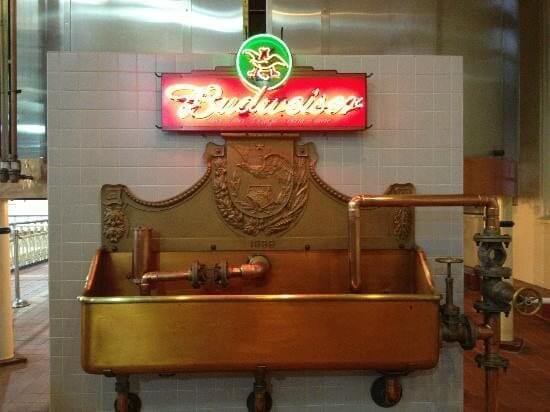 11am
Head over to A1 Wildwater Rafting for fun water and an awesome time. It's in the same area as the factory. Hence the reason I said grab a bag of swim gear. Enjoy!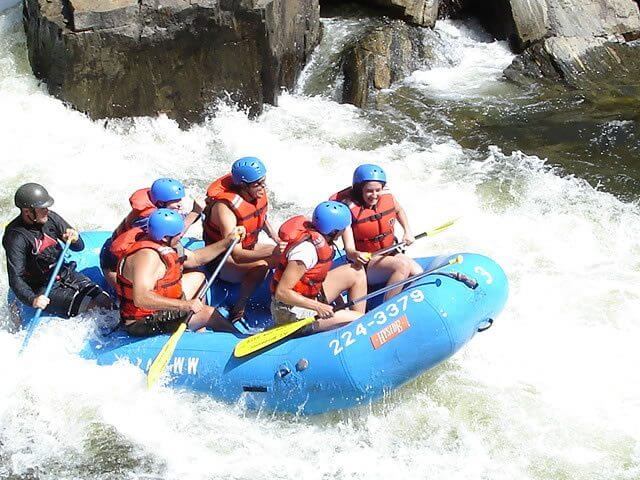 12pm
Head to Lucille's Restaurant located at: 400 S Meldrum St, Fort Collins, CO 80521. I recommend the catfish with the mashed potatoes and the powdered patty.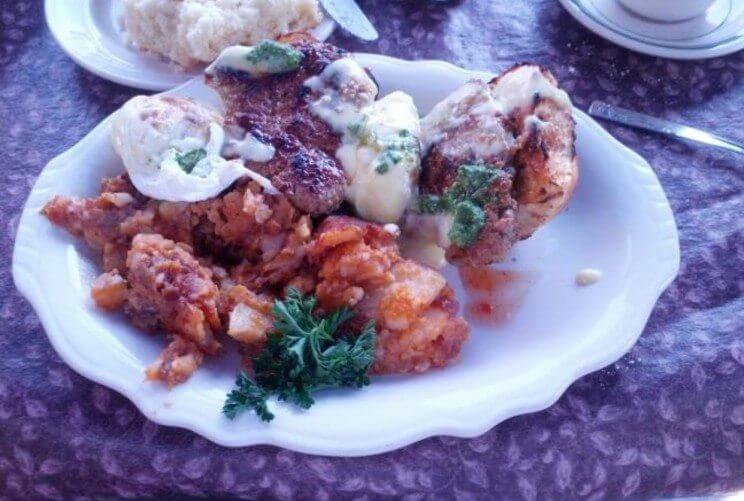 1pm
Let's go shopping, Head back over to the 16th Street Mall in downtown Denver and head over to Francesca's Boutique, she has really nice clothes and designer purses.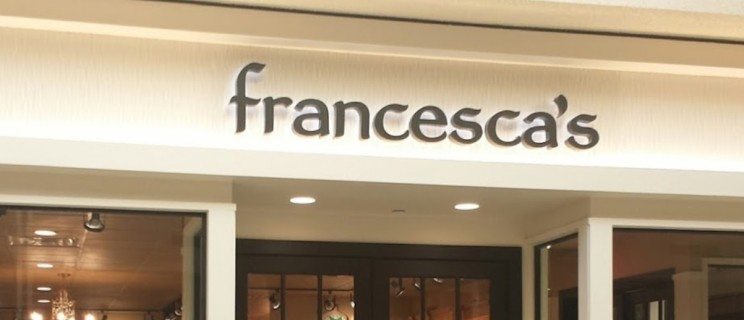 2pm
Once you're done, I'm sure you'd like some dessert. Head over to GiGi's Cupcakes located at 550 Grant St, Denver, CO 80203 and enjoy one of these lovely works of delicious art.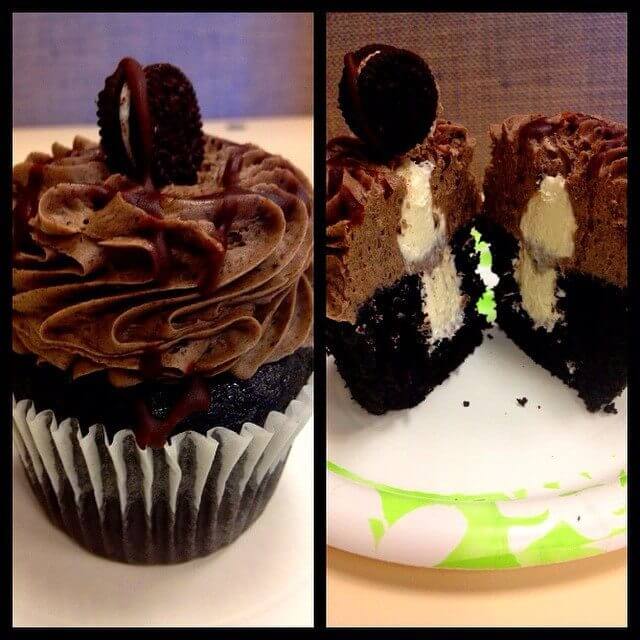 3:30pm
Rest back at the hotel.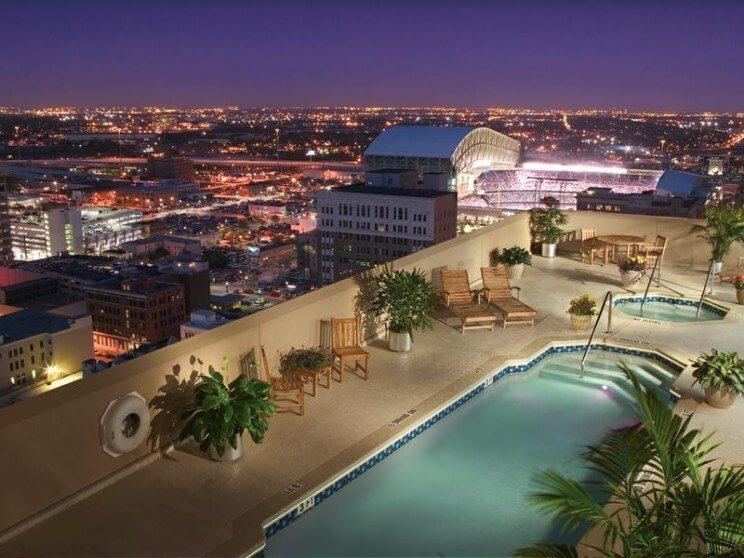 5pm
Head over to Harry's Bar & Grill. Conveniently located in the same hotel and enjoy yourself an Amaretto Sour and a very good steak. I've also included the menu in case you would like to choose your own.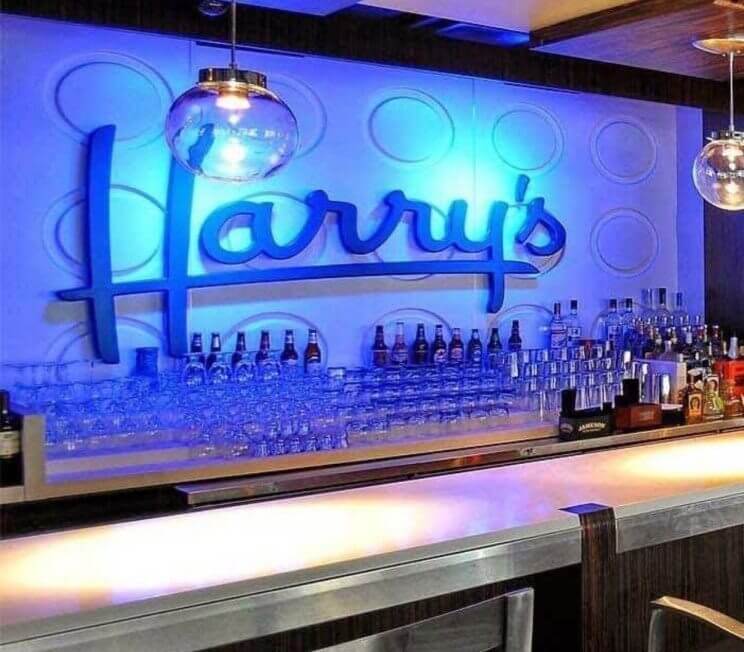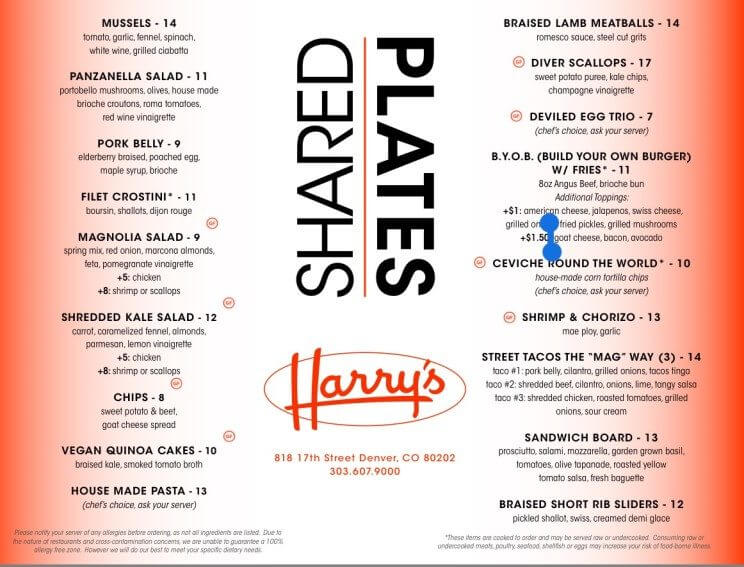 Enjoy!