Get ready Denver… American Idol is coming to town this week!
You have the opportunity to become the next "big" musician representing Colorado!
This Friday, July 10th 2015, American Idol auditions for season 15 (the FINAL season), will be taking place at the Denver Coliseum.  It is anticipated that registration will start no later than 8:00am on audition day (but check the American Idol website for updates).
If you are unable to attend the LIVE auditions, then you also have the option to register online or even get noticed via social media by posting a video of your singing skills on Instagram, Twitter or Facebook with the hashtag #TheNextIdol and get noticed!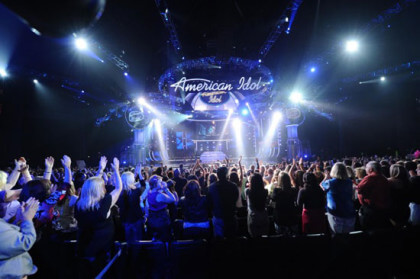 The success of American Idol has been described as "unparalleled in broadcasting history". According to Billboard magazine, in its first ten years, "Idol has spawned 345 Billboard chart-toppers" and has made many contestants world-wide pop stars such as: Kelly Clarkson, Carrie Underwood, Jordin Sparks, Phillip Phillips, Adam Lambert and many more!
American Idol auditions are open for anyone aged 15-28 years old. *Don't forget to read all the rules and 'frequently asked questions' before attending the auditions.
So come on Colorado… let's make the winner of the final season of American Idol a COLORADO winner!
Good luck!!!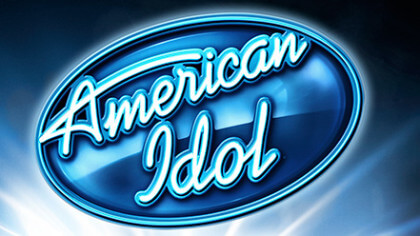 American Idol XV Auditions
Friday, July 10th 2015
Denver Coliseum