Denver is one of the ten domestic cities that are predicted to offer massive rate cuts for airline travel this August 2018!
Recently the Hopper App and Thrillist have published a list of international and domestic cities that will offer the cheapest airline tickets for the month of August, and Denver is on the list.
Psst… When you combine a flight to and from Denver with the other 9 domestic cities or the other 15 international cities, you are bound to enjoy the last days of summer with a fun (and cheap!) trip.
Here is the list of the 10 cheapest US domestic cities for airline tickets for the month of August: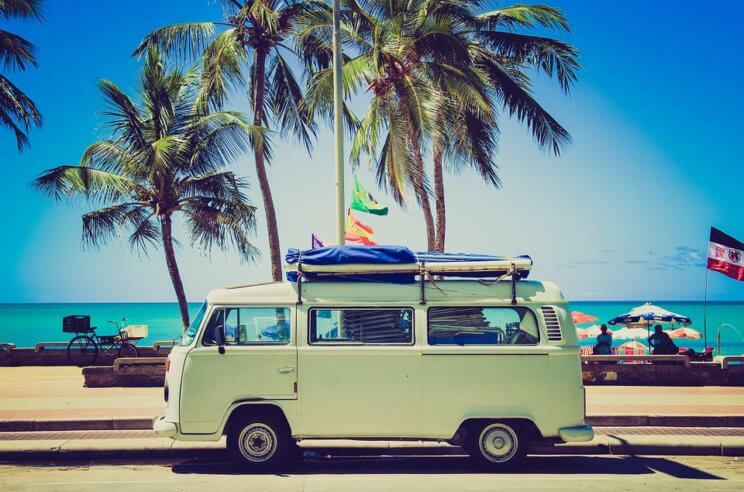 #1 Long Beach, California
Avg. August Price: $185 [49% price drop]
#2 Houston, Texas
Avg. August Price: $231 [38% price drop]
#3 Washington DC
Avg. August Price: $199 [27% price drop]
#4 New Orleans, Louisiana
Avg. August Price: $224 [27% price drop]
#5 Albuquerque, New Mexico
Avg. August Price: $215 [24% price drop]
#6 Denver, Colorado
Avg. August Price: $175 [23% price drop]
#7 Portland, Oregon
Avg. August Price: $208 [21% price drop]
#8 New York City, New York
Avg. August Price: $254 [21% price drop]
#9 Philadelphia, Pennsylvania
Avg. August Price: $206 [21% price drop]
#10 Tampa, Florida
Avg. August Price: $199 [20% price drop]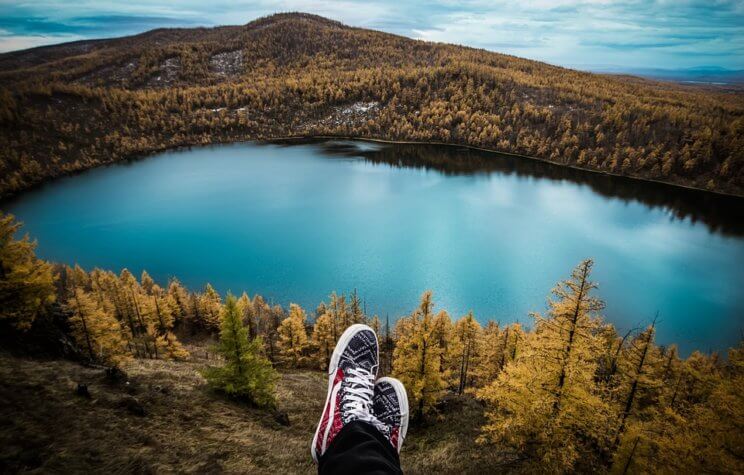 Here is the list of the 15 cheapest US international cities for airline tickets for the month of August:
#1 Helsinki, Finland
Avg. August Price: $741 [47% price drop]
#2 Malmo, Sweden
Avg. August Price: $1,418 [45% price drop]
#3 Rotterdam, Netherlands
Avg. August Price: $1,377 [45% price drop]
#4 Cologne, Germany
Avg. August Price: $1,254 [45% price drop]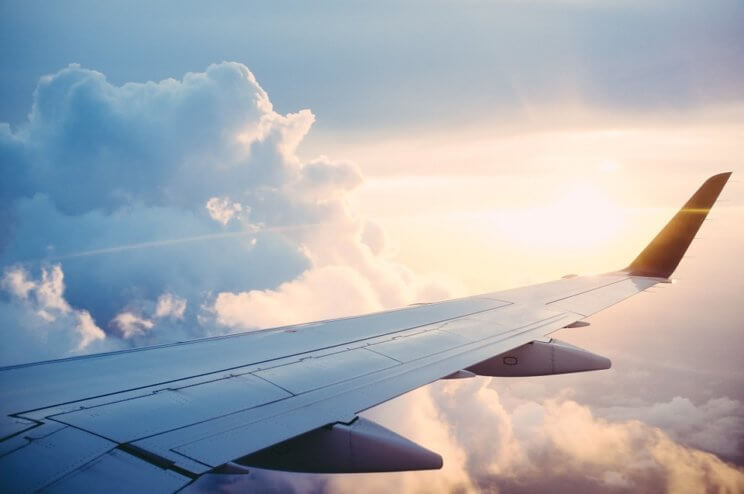 #5 Oslo, Norway
Avg. August Price: $788 [45% price drop]
#6 Stockholm, Sweden
Avg. August Price: $834 [44% price drop]
#7 County Clare, Ireland
Avg. August Price: $787 [44% price drop]
#8 Naples, Italy
Avg. August Price: $1,058 [43% price drop]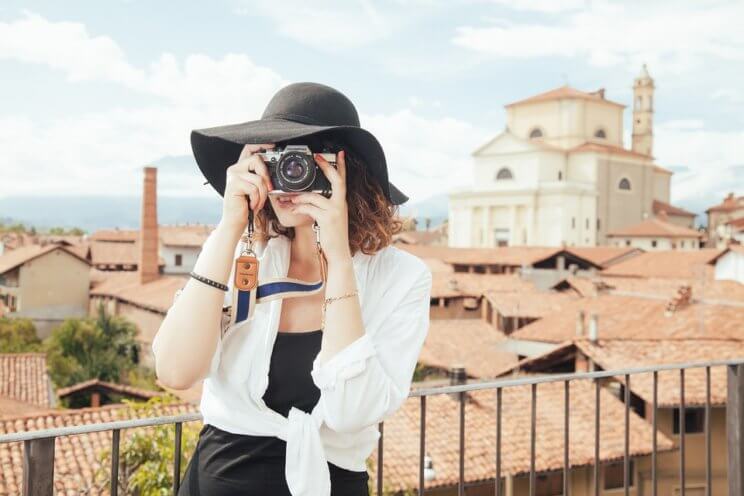 #9 Palma De Mallorca, Spain
Avg. August Price: $1,082 [42% price drop]
#10 Geneva, Switzerland
Avg. August Price: $1,064 [41% price drop]
#11 Amsterdam, Netherlands
Avg. August Price: $872 [41% price drop]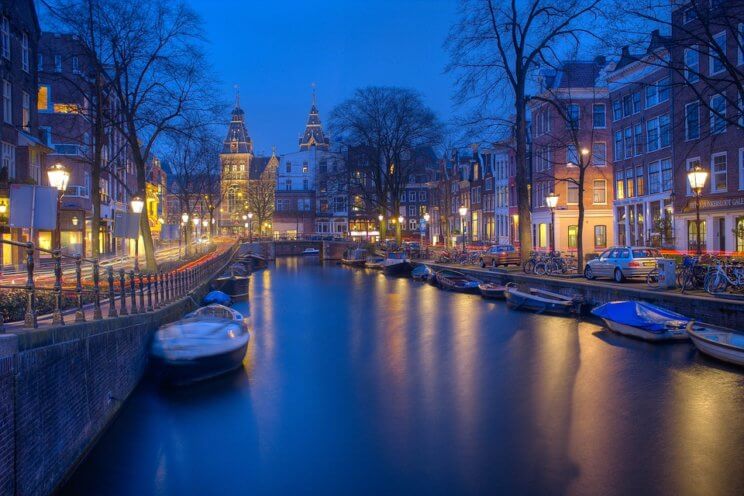 #12 Belgium, Brussels
Avg. August Price: $1,031 [40% price drop]
#13 Budapest, Hungary
Avg. August Price: $901 [37% price drop]
#14 La Romana, Dominican Republic
Avg. August Price: $539 [33% price drop]
#15 Cusco, Peru
Avg. August Price: $879 [26% price drop]