Psst… Hello from the inside…
Adele will be performing LIVE in Denver on July 16th and 17th 2016 , at the Pepsi Center.
When l First heard 'Chasing Pavements' in 2008, I fell in love with Adele .She wrote the song after she found out her boyfriend had cheated on her. She walked into a pub punched him, got thrown out and wrote the song on her way home. She pours her heart and soul into each song, keeping it real with her cheeky Brit edge and wit.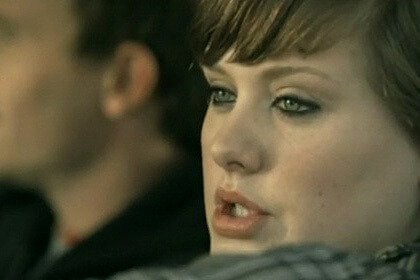 The raw pain and emotion was also evident in her second album '21', when you hear the beautiful "Someone Like You" and her revenge song "Rolling in the Deep".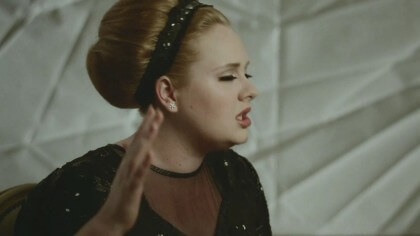 I was beyond excited to hear that '25' was being released this year. Adele says of the album: "My last record was a break-up record, and if I had to label this one, I would call it a make-up record. Making up for lost time. Making up for everything I ever did and never did. 25 is about getting to know who I've become without realising. And I'm sorry it took so long but, you know, life happened."
'25' debuted at number one in more than 10 markets and broke first-week sales records in multiple countries, including the United Kingdom and United States; in the US, the album sold 3.38 million copies in its first week of release, marking the largest single-week sales for an album since Nielsen SoundScan began tracking point-of-sale music purchases in 1991. Many journalists regarded the album as having an impact on the music industry by encouraging the public to return to buying physical albums, instead of downloading or streaming.
So back to what will I'm sure be the most talked about shows of the year and it is Adele's first tour in 5 years!
Tickets go on sale Thursday, December 17th 2015 at 10am.
Purchase tickets at: www.altitudetickets.com/event-groups/adele
Europe dates sold out in mere seconds so be quick or you will be left singing 'hello from the outside'…
Adele LIVE Concerts in Denver
Saturday, July 16th 2015 & Sunday, July 17th 2015
7:30pm on both dates (doors open at 6pm)
Pepsi Center, 1000 Chopper Cir, Denver 80204