The holiday season is all about giving to others, therefore we've rounded up 7 ways to give in Denver this holiday season 2016!
7 Ways To Give In Denver This Holiday Season 2016
Christmas Mitzvah Project
When: Sunday, December 25th, 2016
Where: Various Locations
Time: 8am – 4pm
Register to Assist in a Specific Facility at: www.jewishcolorado.org/ChristmasMitzvahProject
Join JEWISHcolorado's 2016 community-wide effort: lend a hand to local hospitals, assisted living facilities, shelters and other organizations on Christmas Day.
The Christmas Mitzvah Project has been a tradition in the local Jewish community for over 20 years. Volunteers will be matched with a project on December 25. Example tasks include: preparing meals, collecting gifts, answering phone calls, facilitating activities or staffing gift shops. No special skills are required!
Volunteer To Spread Christmas Cheer at the Veterans Hospital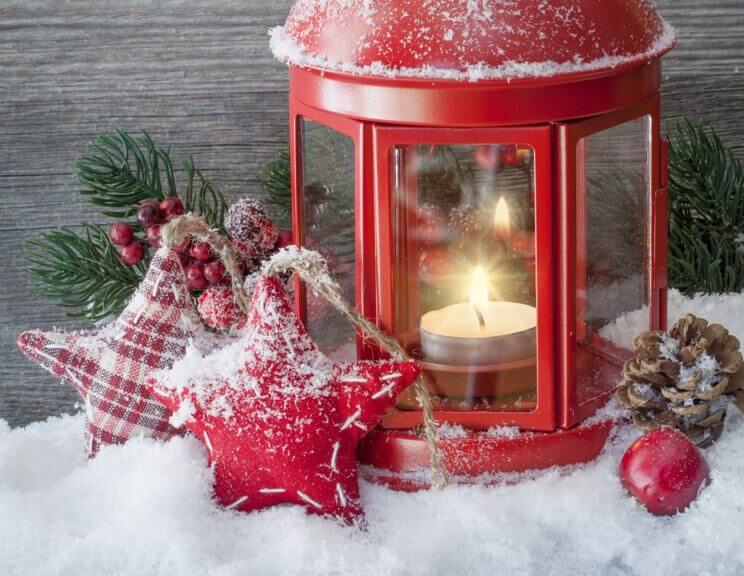 When: Sunday, December 25th, 2016
Where: Veterans Hospital, 1055 Clermont St, Denver, CO 80220
Time: 10am – 12pm
Would you like to add a fun and meaningful outing to your Christmas plans? Joan Gregerson, a Writer, Teacher, and Wellness Educator, is hosting a Veterans Cheer event this Christmas Day.
Meet in the lobby of the VA hospital, wear a Santa hat if you have one. There will be a gathering, then visiting the inpatient veterans. There's also an opportunity to sing Christmas carols if you'd like.
You are also welcome to bring a donation for homeless and vets of limited means. T-shirts, socks, underwear, gloves and hats are all recommended options. Because this is a regional Hospital, many veterans are far from home during the holidays.
Food Truck Feeding the Homeless at Denver Rescue Mission
When: Sunday, December 25th, 2016
Where: Denver Rescue Mission Shelter, 1130 Park Ave W, Denver, CO 80205
Time: 11am – 2pm
Sign up at: bit.ly/FoodTruckFeeding
The North of the Border Grill food truck will be this year in Downtown Denver feeding the homeless and less fortunate on Christmas day.
Everyone is welcome to bring food, clothing, drinks, snacks, gift bags or anything you would like to make someones day a little better. If you are not able to help out in person, but would like to make a clothing, food or money donation you can contact Frankie Sanchez direct at (303) 378-5014.
Donation to the Needy with Love Lunches
When: Saturday, December 31st, 2016
Where: Civic Center Park, 100 W 14th Ave Pkwy, Denver, CO 80204
Time: 10am – 12pm
Love Lunches, a community event organization that brings the essentials to the homeless and those in need, is hosting a donation day for the needy on the morning of New Year's Eve.
Bring food and essentials to donate. Extra clothing, shoes, coats, gloves etc. and help hand out food.
Mitzvah and Play
When: Monday, January 2nd, 2017
Where: JCC Denver, 350 S Dahlia St, Denver, CO 80246
Time: 10am – 11:30am
Cost: $10 per Family *includes snacks, ziplocks, misc. supplies
Sign Up at: bit.ly/BlessingBagsSignUp
Join JCC Cares with your kids, ages 2 – 8, for a morning of doing good deeds and playtime in our tumbling room. Kids can help make blessing bags filled with toiletries and pre-packaged foods which they can take with them and hand out to people-in-need, when you are sitting at a stop light or just driving to a soccer game or dinner with friends.
Impact – Clothing for the Homeless
When: Sunday, January 8th, 2017
Where: Cervantes Masterpiece Ballroom, 2635 Welton St, Denver, CO 80205
Time: 12pm – 3pm
Donate at: www.Impactlocally.org
Impact, a non-profit organization who's mission is to inspire people to get involved in helping out in their community, will be handing out shirts, shoes, socks, jeans, jackets, backpacks, sleeping bags and other items to those who so desperately need them.
They are also seeking donations from $10 – $20 for those who are unable to help with volunteer work.
Youth Burrito Sunday
When: Sunday, January 15th, 2017
Where: Trinity United Methodist Church, 1820 Broadway, Denver, CO 80202
Time: 9am – 12:30pm
Trinity United Methodist Church will serve their famous burritos to help raise funds for their 2017 summer mission projects in Denver and Seattle. There is no charge for breakfast and your donations are appreciated. All funds raised go directly to help support youth missions.