Get ready for one of Denver's biggest shopping events of the year!
Shop-A-Palooza, presented by Alice 105.9, will take place on Sunday, April 30th, 2017, from 1pm to 5pm, at the Denver Marriott Tech Center, and will feature over 50 LuLaRoe consultants with over 60,000 pieces of inventory.
This is a free event where women who love to shop come together and swoon over thousands of pieces of clothes, grab a mimosa and walk the racks for a fun filled afternoon of shopping and mingling.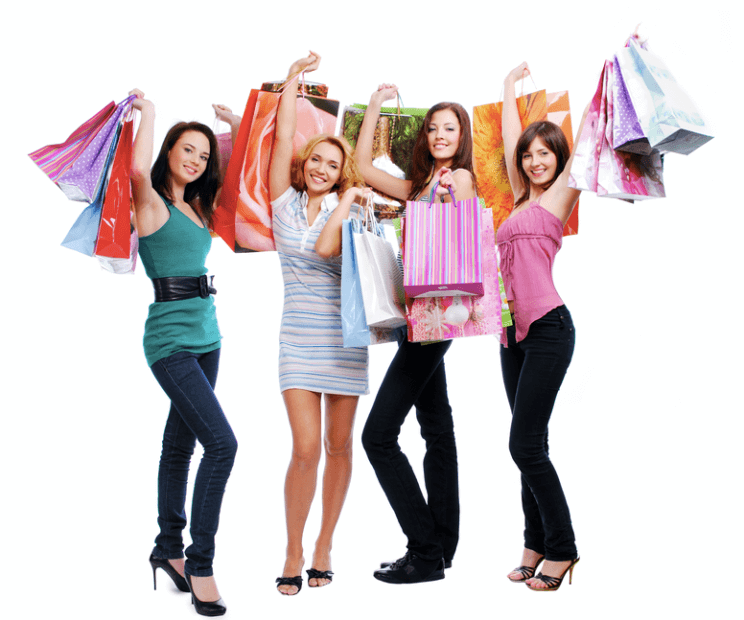 LuLaRoe was founded by DeAnne Stidham, and exists to provide an opportunity for people to create freedom by selling comfortable, affordable, stylish clothing, and offering its Retailers the independence to set their own pace and schedule.
The brand features pieces such as women's dresses, maxi skirts, pencil skirts, a-line skirts, sheath dresses, all of which are comfortable and flattering.
Psst… The Denver Ear is giving away a personal shopping experience to FIVE readers + an additional guest for each reader! These shoppers will join Alice 105.9's radio giveaway winners for a special 30 minute private shopping window prior to opening. Visit our Facebook Page from Saturday, April 15th, 2017 through Wednesday, April 19th, 2017 and comment on the Shop-A-Palooza post to participate. 
For more information and to register for the event online visit: www.alice1059.com/events/shop-palooza#/. The Denver Marriott Tech Center is located at 4900 S Syracuse St, Denver, CO 80237.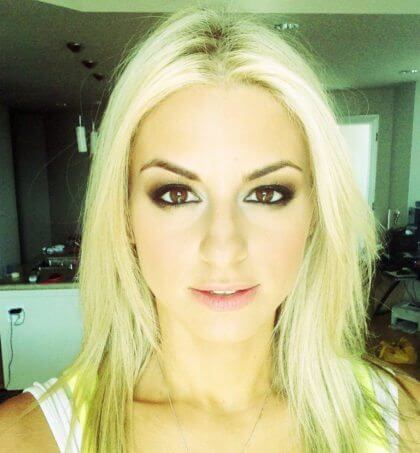 Comments
comments
You might also like